Your Personal & Professional Remodeling Contractor In South Jersey
Welcome to Zaprala Romano Remodeling. We are a onestop design/build home remodeling contractor for projects of any size, scope or level of complexity. Whatever you can imagine for your home, we make it happen! On time. On target. On budget.
Zaprala Remodel will meet or beat any legitimate contractors price

All work is guaranteed

Ask about "budget" baths & kitchens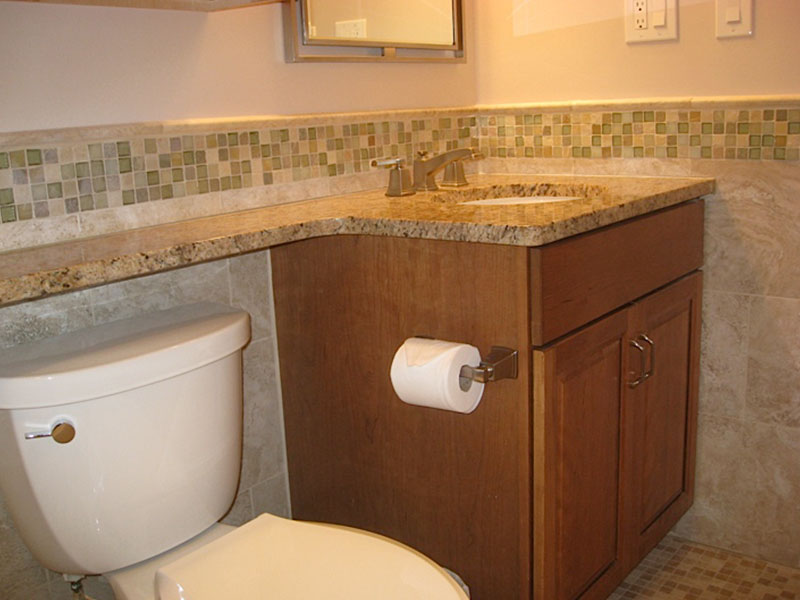 Why We Are The Right Team For The Job
Zaprala Romano Remodeling is a fully licensed and insured contractor specializing in both interior and exterior remodeling, with customer service and satisfaction our Number One priority. We invite you to tour our site and visit some of our many South Jersey customer successes.
Just click through a section to view photos and details. Betterstill, call us at 856-981-7569 or complete our online estimate form, and we'll show you how we can remodel your room, area or house and make it better than new. Learn more about Zaprala Romano Remodeling.
Reviews and Testimonials
Great work! Expert craftsmanship at an affordable price! Ron and Joe were courteous and kept us involved thoughtout the entire process. Two bathrooms updated without breaking the bank. We will definitely refer our friends and family.
These guys are great! We had our kitchen remodeled and loved it so much, that we also had them remodel our master bath. On both remodels they helped us with the design, cabinet and tile selections. They also guided us through color tones. At each step of the process they explained how and why things are being done, and answered any questions that we had. I would highly recommend the ZR Team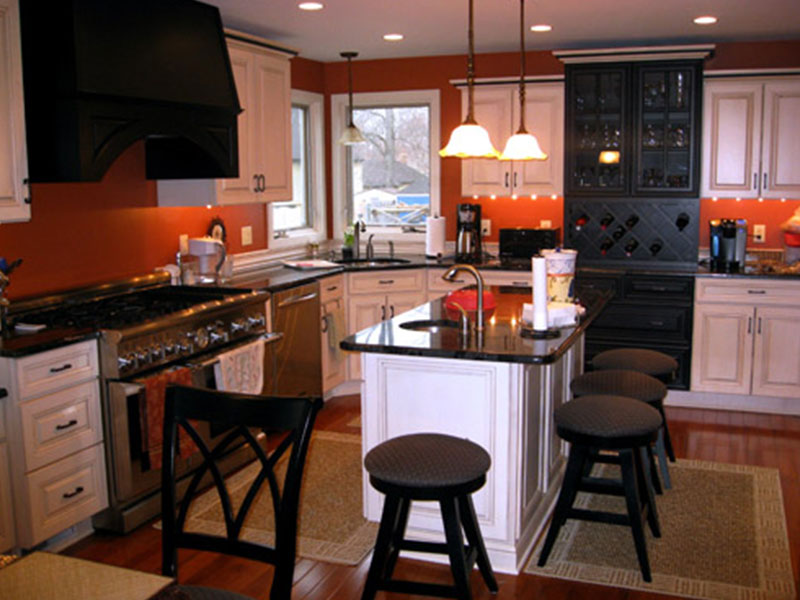 Our Remodeling Services
Professional remodeling is a great way to upgrade your home and improve its functionality and aesthetic appeal. Our team can provide valuable expertise and guidance to help you choose the suitable materials, colors, and layout for your project, and we can also help you stay within your budget and timeline.
One of the primary benefits of professional remodeling is that it can increase the value of your home. A well-executed remodel can also help to improve energy efficiency and reduce your utility bills. With the help of a professional remodeler, you can make informed decisions about how to improve your home's energy efficiency while enhancing its appearance and functionality, so call us for skilled renovation work throughout your home.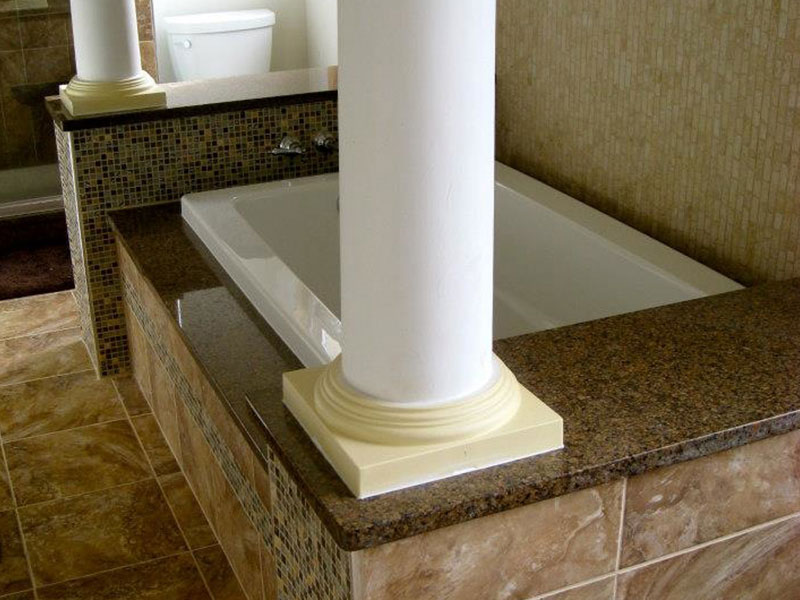 Bathroom Remodeling
Remodeling your bathroom can have numerous benefits, both practical and aesthetic. One of the primary benefits is that it can increase the value of your home. A well-designed and updated bathroom can be a major selling point for potential buyers and make your home more comfortable and functional.
Remodeling your bathroom can also help you to create a more relaxing and luxurious space. A new shower or bathtub, updated fixtures, and updated lighting can all contribute to a more spa-like atmosphere. You can also choose materials and colors that reflect your personal style and taste.
A professional remodeler can help you choose the most energy-efficient options for your space, ensuring that your bathroom not only looks great but also functions well and saves you money over time. Call Zaprala Romano Remodeling today for the best bathroom remodeling.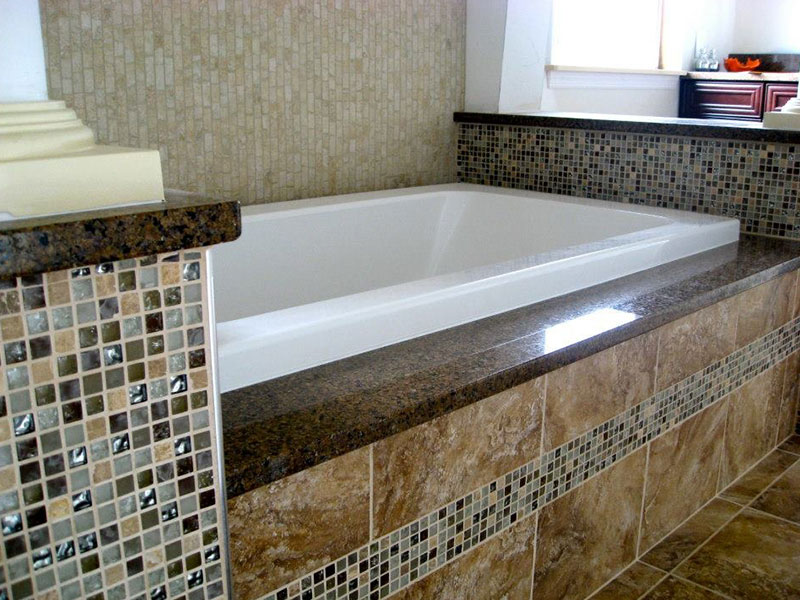 Kitchen Remodeling
Kitchen remodeling offers several advantages to homeowners, such as increased functionality. Kitchen renovations can improve the flow and layout of the space, making it more efficient for cooking, cleaning, and entertaining.
Updating the kitchen will also add value to the home and improve its overall appearance, making it more attractive to potential buyers. Remodeling can incorporate innovative storage solutions to maximize the use of space and reduce clutter.
Kitchen remodeling allows homeowners to customize their space to suit their specific needs and preferences, creating a kitchen that reflects their style and personality. Call us now to start planning for your new kitchen.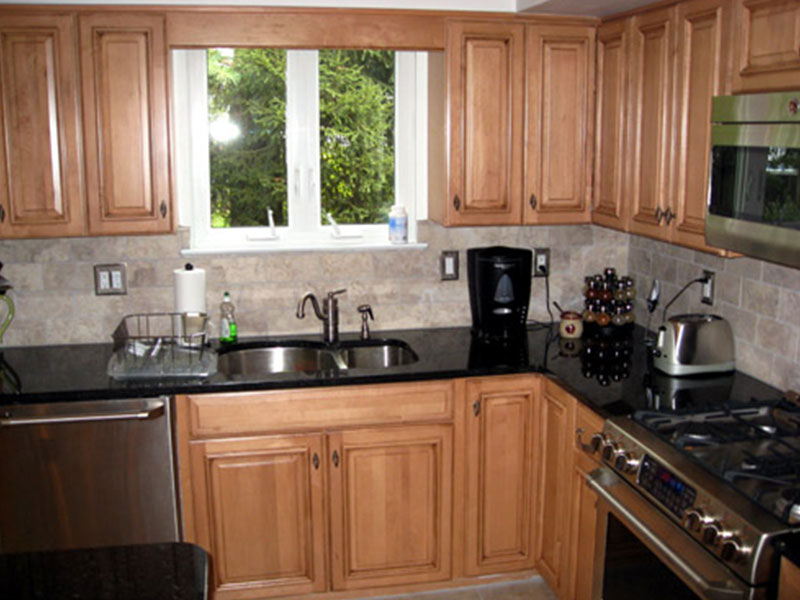 Home Remodeling Raises The Value Of Your Home
South New Jersey home remodeling is thriving. Maybe it's because old houses are starting to need the tender love and care that owners have been conveniently harboring for other matters, maybe it's because the baby boomers are finally starting to settle down and make comfortable and livable niches for themselves, maybe it's because peer pressure and shiny ads have finally gotten to everyone, all at once. No one is sure - all we know is that home remodeling is hot.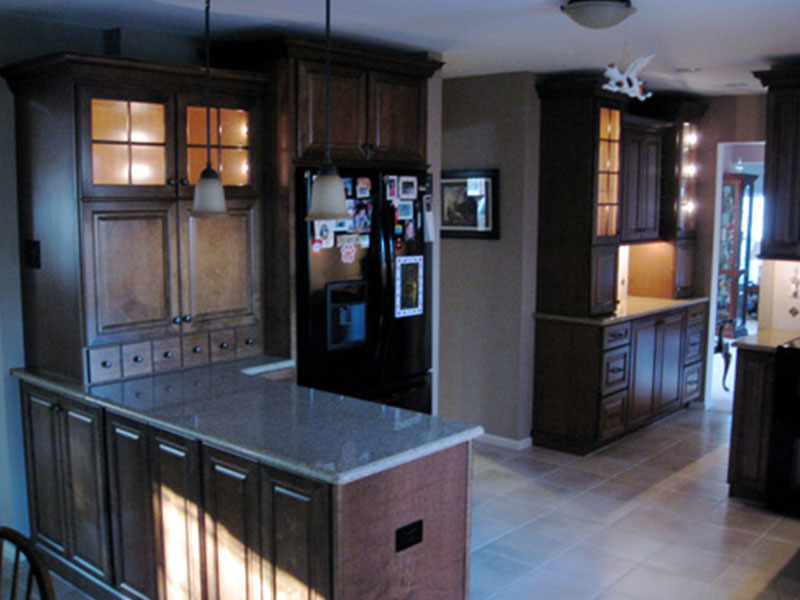 Frequently Asked Questions
Finding a "design & build" contractor is important because it offers a one-stop-shop solution for your remodeling project. Design & build contractors manage the entire process from conception to completion, eliminating the need to coordinate with multiple contractors and ensuring a seamless transition between the design and construction phases. This approach allows for better communication, efficient project management, and faster completion times. Additionally, design & build contractors often have experience in both design and construction, allowing them to make more informed decisions that prioritize functionality, aesthetics, and budget.
Finishing your basement can be a valuable investment for several reasons, such as significantly increasing the livable space in your home and providing you with additional living areas like a home theater, game room, or guest bedroom. Finishing a basement can add value to your home, potentially increasing its resale value. Finally, it can improve the overall energy efficiency of your home by better insulating the space and reducing heating and cooling costs.
At Zaprala Romano Remodeling, we specialize in custom deck building. Custom decks are better than pre-fabricated or standard decks because they are designed to fit your unique needs and style preferences. A custom deck allows you to choose materials, size, shape, and features that perfectly complement your home's architecture and outdoor space. A custom deck can also add value to your home and enhance its curb appeal.
How you use your office space and require the setup is entirely up to you. Our goal is to meet your specific needs! A custom home office space offers several advantages, including increased productivity, comfort, and efficiency. It allows for personalized storage solutions, ergonomic furniture, and custom lighting, reducing distractions and promoting focus. The custom home office we design can also increase your home's value while offering a dedicated space for work or study, separate from other areas of the house.
Latest Remodeling Projects
Remodeling Tips & Tricks
Tips for an Effective Home Office

With Internet-based work growing only greater and greater in popularity, home offices are quickly moving from a novelty to a necessity for many people. If you find yourself needing rather than wanting a home office, you need to make sure yours is effective as a workspace. […]

3 Excellent Reasons To Remodel Your Kitchen This Fall

While fall usually represents the end of the home improvement season for most homeowners, there is nothing saying that it has to be. While fall is a great time for getting outdoors, preparing your home for all of the upcoming holiday festivities, and just enjoying the […]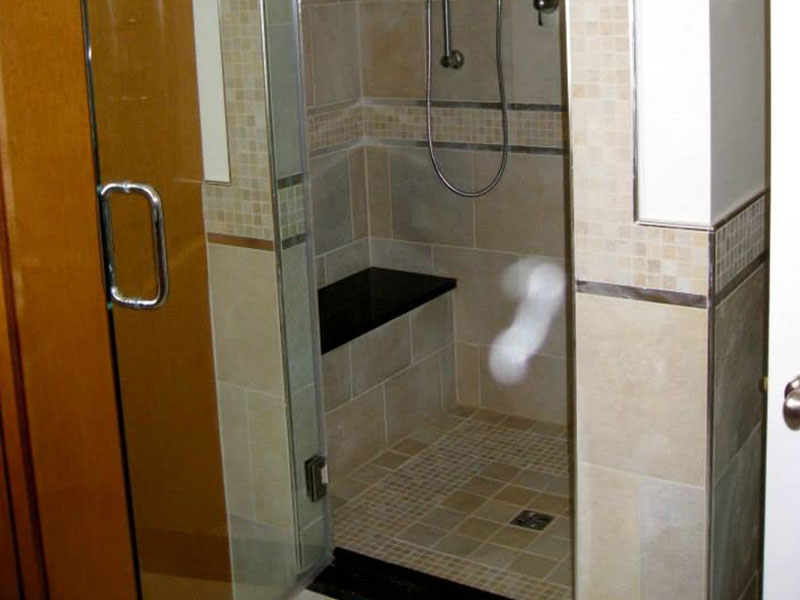 READY TO START YOUR PROJECT? CALL THE SOUTH NEW JERSEY HOME REMODELING CONTRACTOR YOU CAN TRUST